Here are my books. Thank you for looking! Click on each title for further info.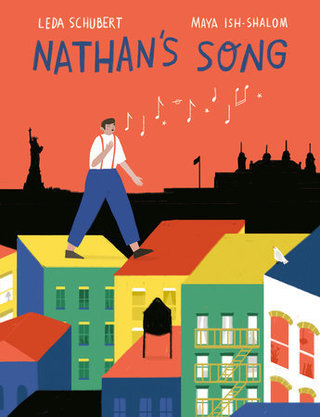 Newest book: NATHAN'S SONG, from Dial Press, illustrated by Maya Ish-Shalom, 2021.
"The author recounts what is loosely her grandfather's journey to America with love and great affection . . . The graphically striking artwork is brightly colored in blues, yellows, and oranges and fills the pages with dancing figures and city buildings. Families may follow this story with tales of their own American journeys . . . A warm and nostalgic family remembrance." —Kirkus
"Ish-Shalom's illustrations lead readers' eyes through the portholes of a large ship, or across docks and city streets, in colorful art that finds contrasts and details of sharply defined and solid characters . . . This title pays tribute to courageous individuals, with an underlying message of the unbroken connection of family love." —School Library Journal
"Schubert bases her tale on her grandfather's experiences . . . simplified figures, sharp as paper cutouts in bright crayon eight-pack colors, composed into scenes that occasionally tip the hat to Marc Chagall and Fiddler on the Roof." —BCCB
"With a storyteller's cadence, Schubert spins a tale of Nathan, a musically talented boy from a shtetl in Russia who leaves at age sixteen to study opera in Italy...Ish-Shalom's expansive digital illustrations, with their bright palette and simple shapes, include frequent musical notes and depict a cheerful, diverse early-twentieth-century New York. A welcome positive tale about a Jewish immigrant's experience..." Horn Book
A picture book biography about the first African-American ballerina in a major touring troupe. Illustrated by Theodore Taylor III. little bee, January 2018.  "Schubert presents a moving profile..." PW.  "A great addition to non-fiction picture book collections." SLJ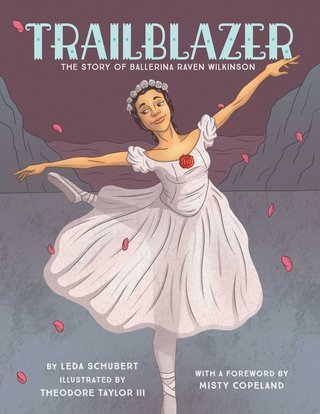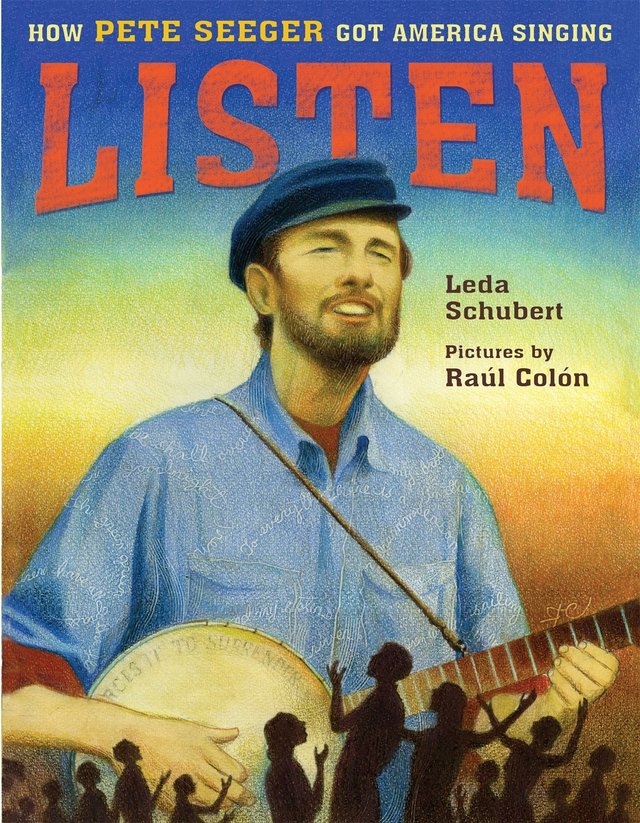 A picture book biography of the greatest mime who ever lived.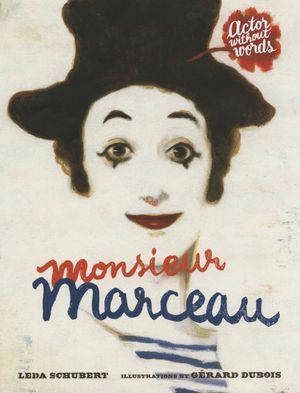 MONSIEUR MARCEAU won the Orbis Pictus Award for Outstanding Nonfiction! WOW! People here (and dogs) are dancing about with joy! Big thanks to the committee and everyone involved in this book!
Also, MONSIEUR MARCEAU is on the Texas Bluebonnet Award Master List! Thank you, Texas Bluebonnet Committee. You're the best.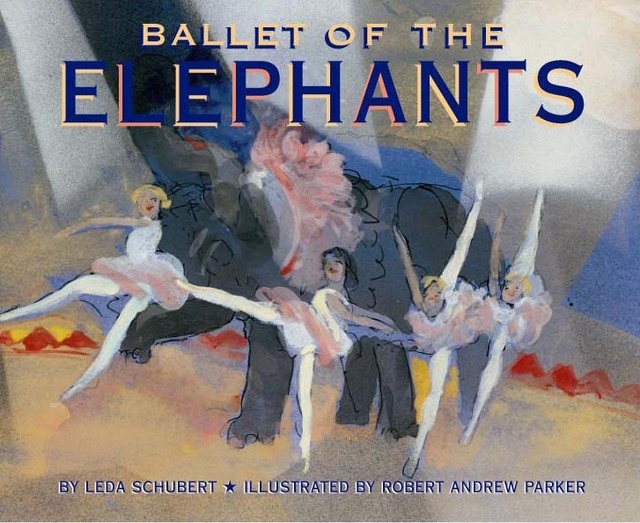 Texas Bluebonnet Award Master List, 2007-8
Horn Book Fanfare, December 2006
Kirkus Editor's Choice, December 2006
NYPL 100 Titles for Reading and Sharing
2006 New York Times Book Review: May 14
New York Times Editor's Choice, May 21
A Junior Library Guild Selection
Starred in Kirkus, 3/15/06
Starred in Horn Book, July/August 06
Great Lakes, Great Books Masterlist (Michigan)

"Leda Schubert's deft, incisive way of telling the incredible story will set young minds spinning." Jed Perl, NYTBR Click on this title on the right for more information.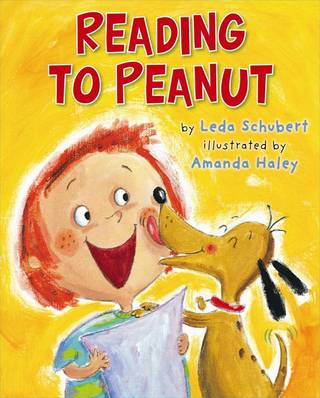 Booklist: "The joy of learning to read and write is the exciting story in this lively picture book with large, sweet, colorful, cartoon-style illustrations..."
Kirkus: "The appealing character, lively pictures and mild suspense make for a warm family story that shows the fun of having a pet and provides a strategy for learning to read that youngsters will eagerly embrace. A strong choice for school or home reading. Nicely captures the excitement of learning to read and write, complete with the feeling of accomplishment that ensues."
My dogs are very happy about this book. They like books about dogs. Me too.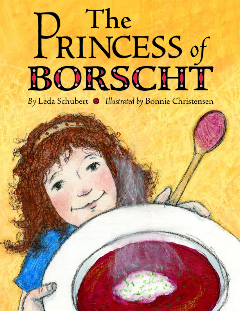 Illustrated by Bonnie Christensen, published by Neal Porter/Roaring Brook Press. Fall, 2011.  "Schubert's characters, and the interactions among them, feel entirely authentic; the family dynamic is apparent (Ruthie's father: "Soup from beets?...Yuck"), while Grandma's three cronies just can't help themselves when it comes to one-upmanship." Horn Book 
"Appetizing and heartwarming...Schubert has concocted a sweet mixture of traditions that bind and give comfort, along with love in many forms; intergenerational family, friends and neighbors all act with selflessness, kindness and compassion." Kirkus, starred.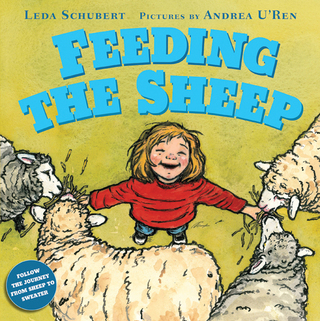 Farrar, Straus and Giroux; illustrated by Andrea U'Ren.
A mother and daughter discuss how to care for sheep, and throughout their conversation the mother creates a sweater to keep her daughter warm. March, 2010
Illustrated by Mary Azarian.
A BOOK SENSE WINTER PICK FOR CHILDREN!!! Hooray for independent bookstores.
Click on this title on the right for more information.


Funny easy readers about Winnie and her loving but beleaguered family.