I have three books coming out in 2021-22. Here they are: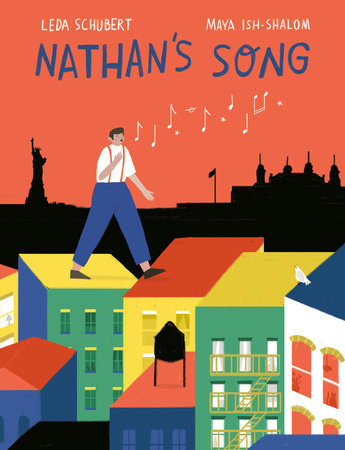 NATHAN'S SONG, illustrated by Maya Ish-Shalom, Dial Press, February, 21. A picture book loosely based on my grandfather's story of coming to America.
DOGS LOVE CARS. Illustrated by Paul Meisel, Candlewick, Fall 21. Of course they do! And a lot of other stuff as well.
FIRSTS AND LASTS, illustrated by Clover Robin, Candlewick, someday. Yes, it's another book about the changing seasons. I'm weather-obsessed.