Welcome to my web site, where I overuse exclamation points even though I know better. As of August, 2023, I am no longer updating this site, but everything on it remains true.

I seem to have forgotten to add information about my most recent book, so here it is. FIRSTS AND LASTS: THE CHANGING SEASONS, by moi, illustrated by Clover Robin (British), published by Candlewick, March '22. Please go to the My Books page ( above) for reviews.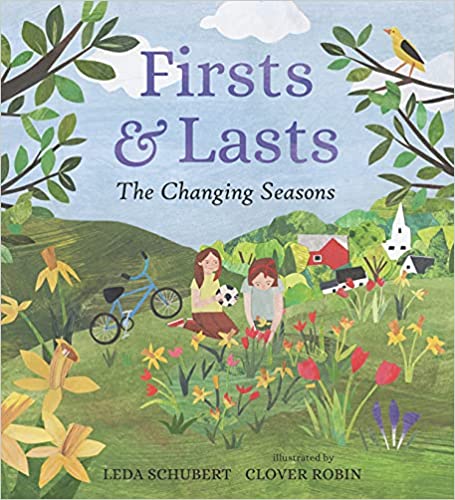 In October '21, Candlewick published DOGS LOVE CARS, by me and illustrated by Paul Meisel. Guess what it's about! Click on "My Books" above for reviews.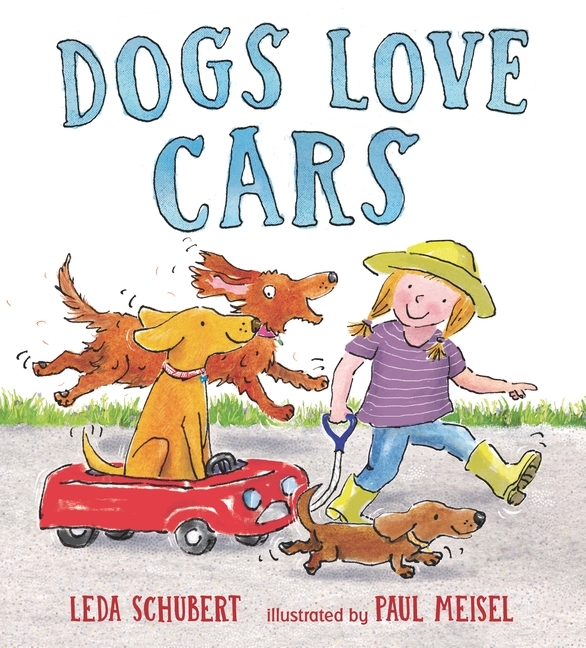 NATHAN'S SONG was published mid-pandemic: February, 2021. Published by Dial Press, illustrated by Maya Ish-Shalom, written by me, and based on my grandfather's journey from Russia to the US over a century ago. Click on the title in the right-hand column for reviews and more information.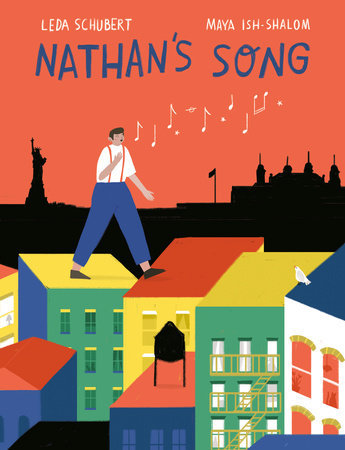 My picture book biography of ballerina Raven Wilkinson, TRAILBLAZER, was published in January, 2018. Don't you want a copy? You know you do. Click on the title on the right column for more info. And why can't I move that to the top of the list? Nobody knows.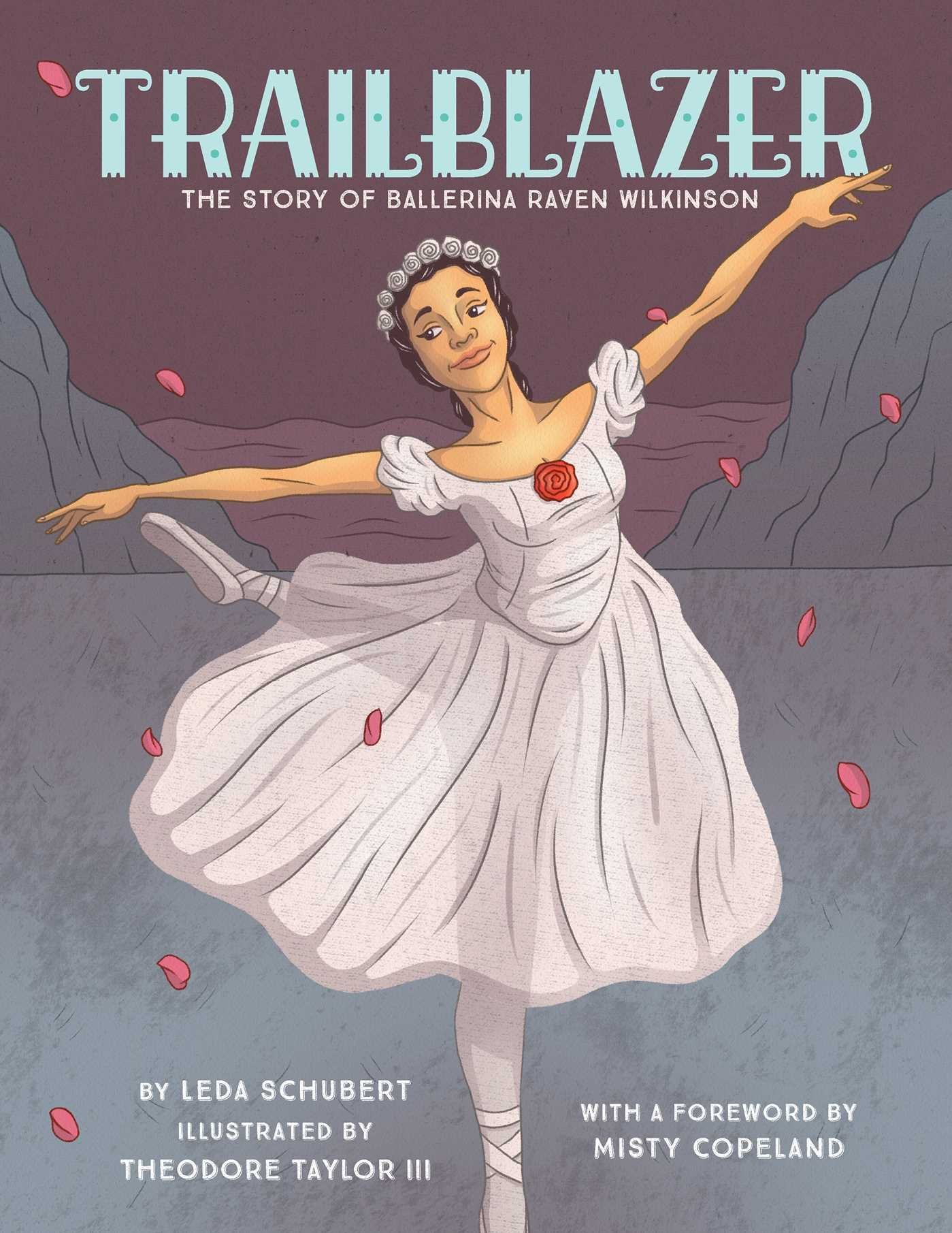 Photo from book launch for LISTEN: HOW PETE SEEGER GOT AMERICA SINGING! I am there, hiding. My favorite kind of picture of me.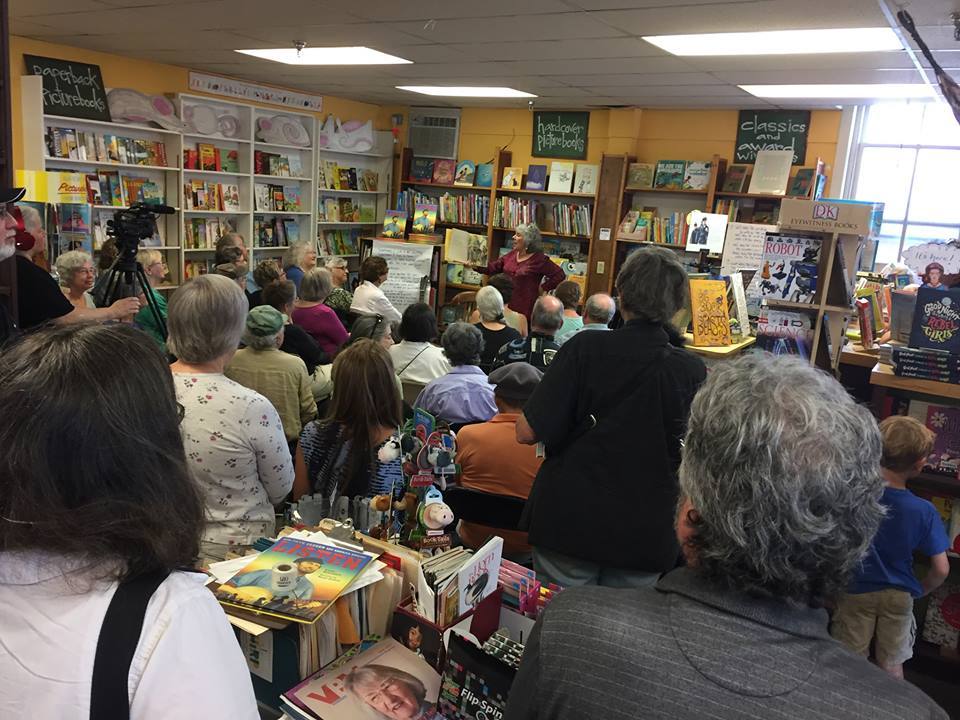 Champagne-worthy STARRED Kirkus review (thank you, Kirkus!) is going right here on my home page.
"Pete Seeger's lifelong commitment to songwriting, singing, and activism made him a beloved figure in American music.

"Pete sang old songs, new songs, old songs with new words, and songs he made up." Schubert intersperses her simple, graceful text with the titles of three dozen familiar songs written or made famous by Pete Seeger, demonstrating how thoroughly Seeger's music permeates the American folk-singing tradition. Colón's richly colored and textured full-color illustrations convey the warmth and joy Seeger demonstrated in making and sharing music. Seeger is shown singing with the Weavers and with his friend Woody Guthrie as well as with crowds large and small. The faces of his audiences and singing companions across all the years are diverse. One striking double-page spread following the account of Seeger's 1957 citation for contempt by the House Un-American Activities Committee subtly conveys the changing landscape and struggles of the laborers Seeger championed. A highway crosses hills where people are working the fields; a large billboard in the foreground advertises a 360-acre golf course down the road. Schubert and Colón capture with affection and respect Seeger's remarkable lifetime of speaking truth to power through music and engaging the hearts of his audiences. A biographical timeline includes a charming selection from a boyhood letter, contemplating a banjo purchase; the generous resource list includes source notes and recommended recordings.

Schubert and Colón ably demonstrate one of their book's final assertions: "there really was nobody like Pete Seeger." (Picture book/biography. 4-9)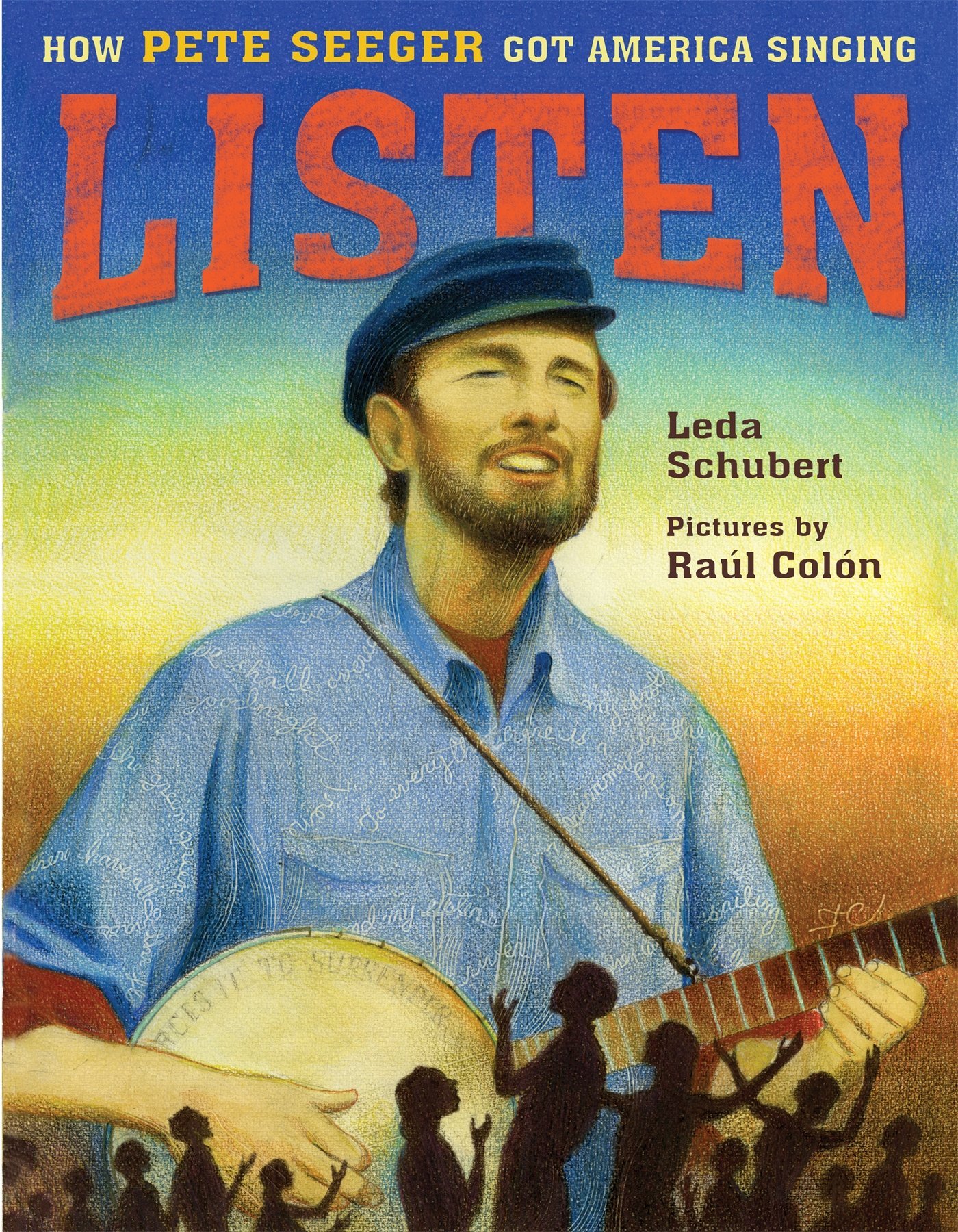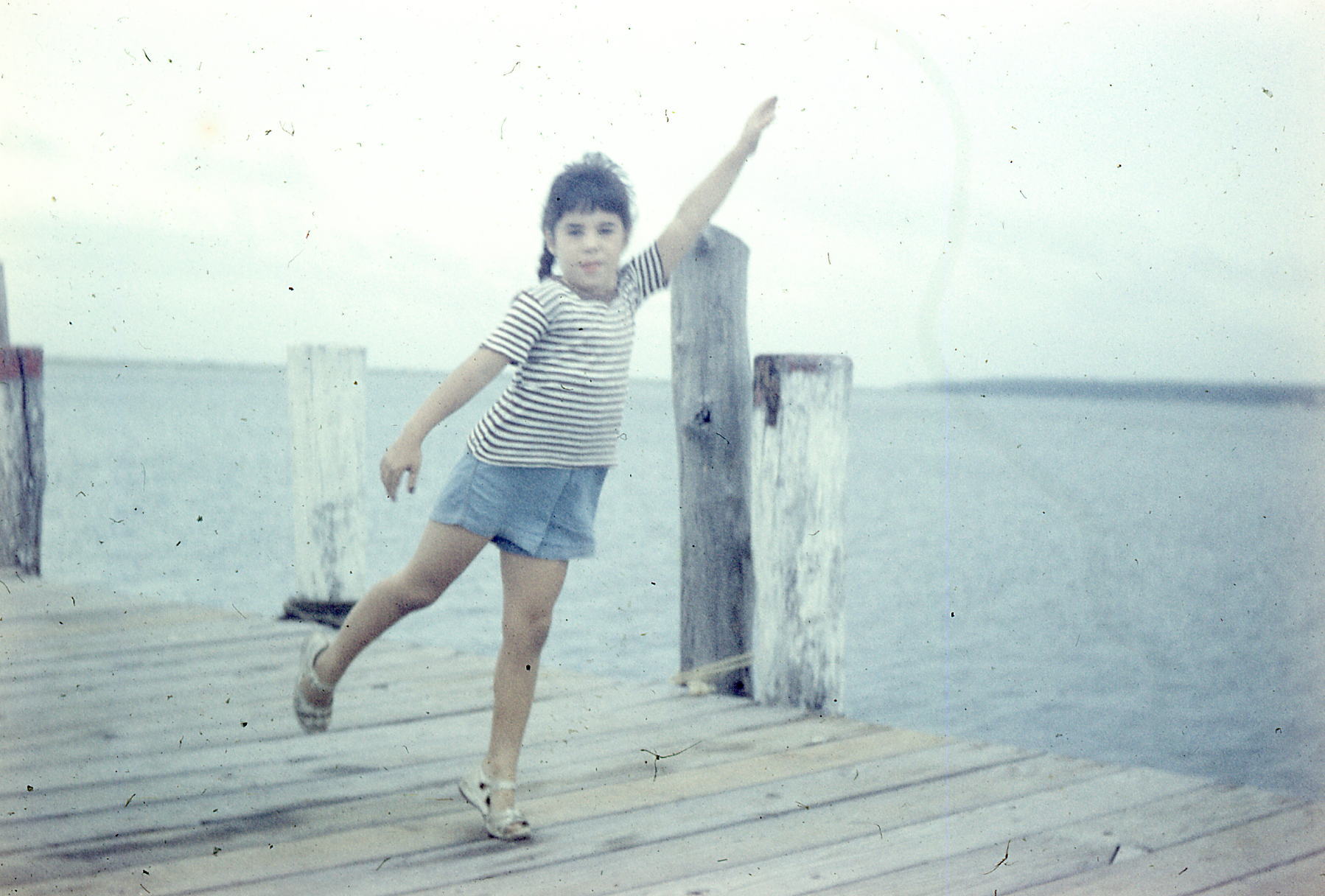 All website material copyright Leda Schubert, the publishers, or the artists.