Here are my books. Thank you for looking! Buy as many copies as you wish of those still in print, or even if they're not. Really. I will thank you.
January, 2018. TRAILBLAZER: THE STORY OF BALLERINA RAVEN WILKINSON. With an introduction by Misty Copeland and a note from Raven Wilkinson.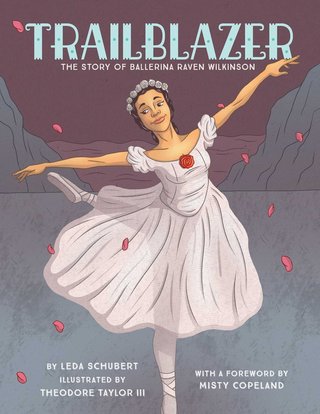 MONSIEUR MARCEAU won the Orbis Pictus Award for Outstanding Nonfiction! WOW! People here (and dogs) are dancing about with joy! Big thanks to the committee and everyone involved in this book!
Also, MONSIEUR MARCEAU is on the Texas Bluebonnet Award Master List! Thank you, Texas Bluebonnet Committee. You're the best.
A picture book biography of the greatest mime who ever lived.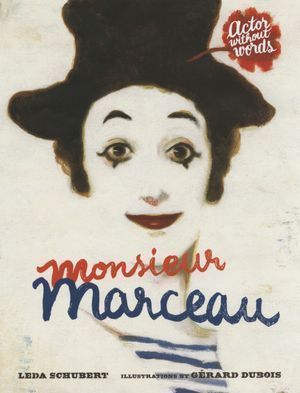 Texas Bluebonnet Award Master List, 2007-8
Horn Book Fanfare, December 2006
Kirkus Editor's Choice, December 2006
NYPL 100 Titles for Reading and Sharing
2006 New York Times Book Review: May 14
New York Times Editor's Choice, May 21
A Junior Library Guild Selection
Starred in Kirkus, 3/15/06
Starred in Horn Book, July/August 06
Great Lakes, Great Books Masterlist (Michigan)

"Leda Schubert's deft, incisive way of telling the incredible story will set young minds spinning." Jed Perl, NYTBR Click on this title on the right for more information.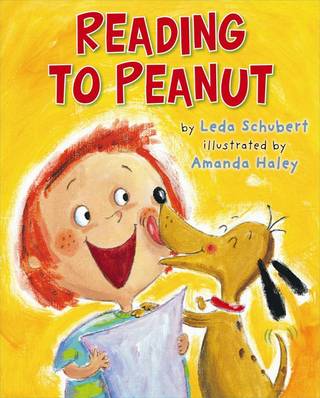 Illustrated by Bonnie Christensen, published by Neal Porter/Roaring Brook Press. Fall, 2011!
My dogs are very happy about this book. They like books about dogs. Me too.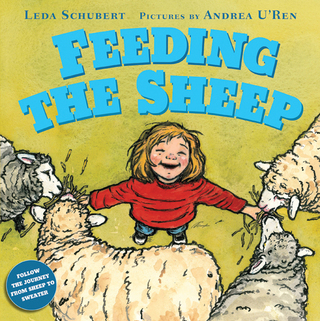 Farrar, Straus and Giroux; illustrated by Andrea U'Ren.
A mother and daughter discuss how to care for sheep, and throughout their conversation the mother creates a sweater to keep her daughter warm. March, 2010
"U'Ren's action-filled, brightly colored double-page spreads convey physical exertion and concentration as well as joy and satisfaction. There is a strong sense of depth and detail, and, in a subtle touch, the little girl's play mirrors her mother's work. The collaboration of text and illustration is seamless and presents a complex operation in a manner completely accessible and understandable to young readers. Lovely." Kirkus Reviews, 1/15/2010
Illustrated by Mary Azarian.
A BOOK SENSE WINTER PICK FOR CHILDREN!!! Hooray for independent bookstores.
Click on this title on the right for more information.


Funny easy readers about Winnie and her loving but beleaguered family.
A picture book biography about the first African-American ballerina in a major touring troupe. Illustrated by Theodore Taylor III. little bee, January 2018.